MUJO for travel, relaxation and rejuvenation
Made with conscience and love
Find out about MUJO's philosophy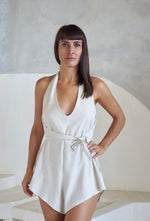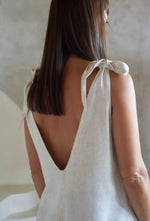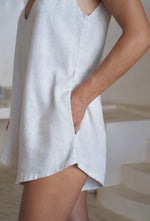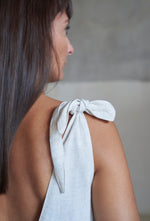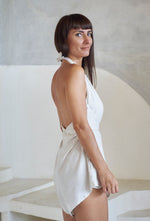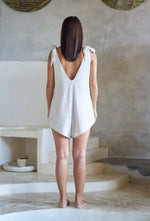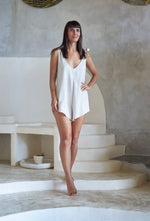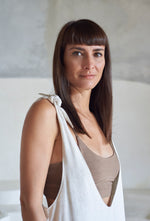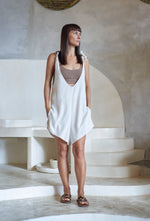 **VERY LIMITED QUANTITIES** MINI BALI JUMPSUIT ECO-LINEN FREE SHIPPING WITH ANY PURCHASE OF 300$ and more$15 delivery for any purchase...
Learn more
I love my MUJO, it follows me everywhere in my many trips as well as at home. I chose the white jumpsuit (which turns into a kimono) and with its UV protection in bamboo fiber, it is my favorite cover-up for the beach. An essential for all occasions!
Chantal Pitre
I bought the jumpsuit and the 3 pieces, 2 items that I wear almost all the time. Me who travels for work, it takes almost no place in my suitcases AND adjusts to my different events. I recommend the line 110%!
Curly Julie
I have often worn the jumpsuit recently when traveling and I confirm that it is a must to have in your suitcase! Super light, loose, flowing, good quality, easy to wash, and can be worn in different ways, you no longer need a ton of clothes when you travel!
Julie Brunet